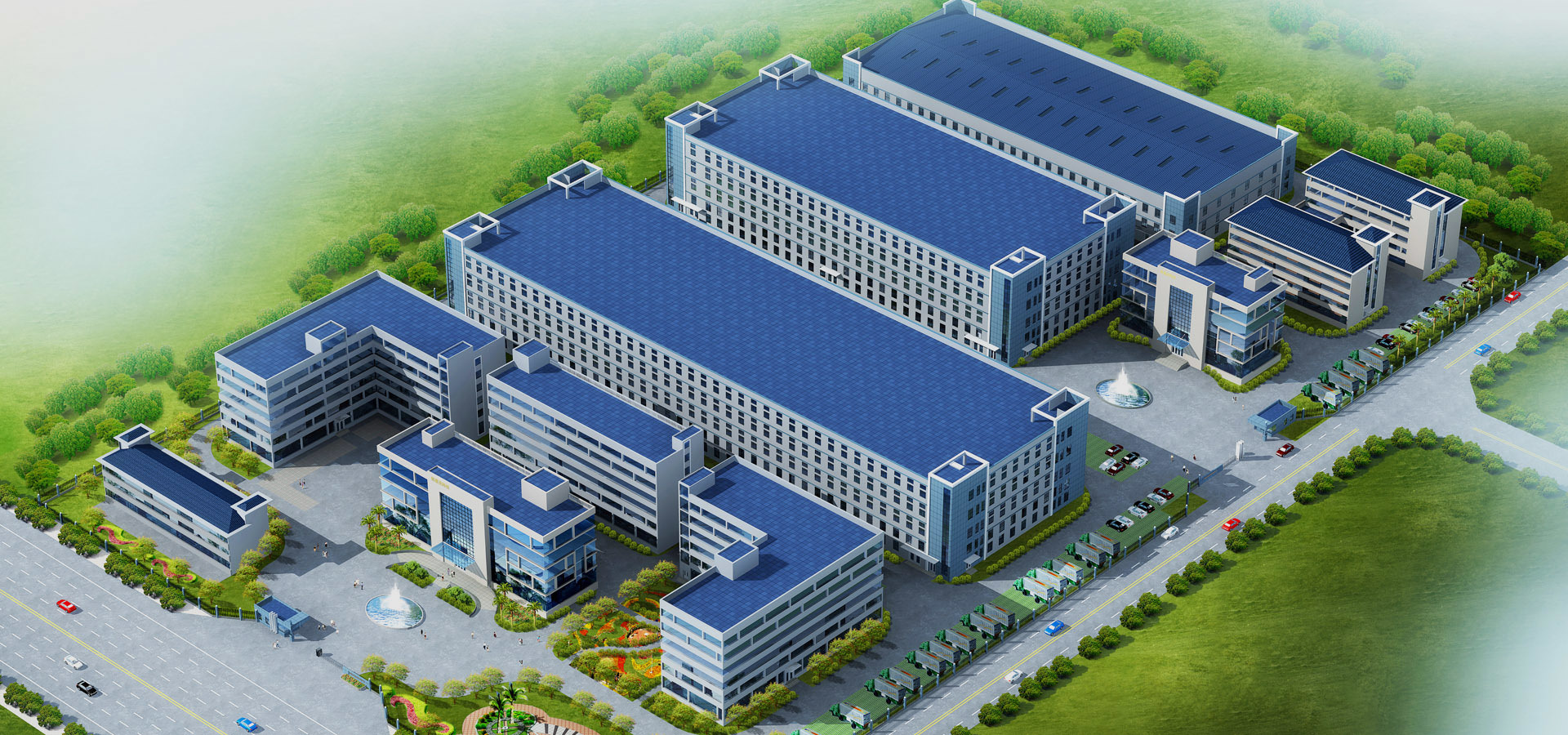 Innovation • Integrity • Altruism
A scientific and technological group company integrating design and development, production and sales, printing and dyeing, industrial Internet S2B operation, supply chain integration and quality control of textile surface and accessories
Learn More +

For Both Industrial Zone
Create an efficient and collaborative ecosystem of textile accessories and underwear ready to wear, and promote the stable and high-quality development of the industry.
Learn More +

Self operating platform of global textile surface accessories S2B
It is committed to becoming a supply chain service provider integrating high-quality textile surface and accessories supply and underwear design.
Learn More +
— Group Introduction
  福建东南西北科技集团总部位于福建福州,历经十余载,已发展成为集纺织面辅料设计研发、生产销售、印染、产业互联网S2B运营、供应链整合与品质管控于一体的科技型集团公司。
  集团拥有行业资深的美工设计、工艺研发团队,根据流行趋势为客户提供时尚花型,自主研发数万款原创蕾丝花边和面料,满足客户定制化的需求。公司常备现货现坯数千吨,自有印染厂,具备小单快反的核心能力。公司是众多国内国际知名内衣品牌和网络内衣品牌的战略合作伙伴。海外业务遍布欧美、南美、中东、东南亚及非洲等国家和地区。
探索更多
Innovation, Integrity And Altruism
Fujian For Both Textile Co., Ltd
H.Q.Add : 4th Floor,Building A,Dade Plaza,No.50 Rujiang Western Road, Mawei District,Fuzhou,Fujian,350015,China.
Factoy Add : No.8 Pengfa Road,High-end Equipment Industrial Zone,Changle,
Fuzhou,Fujian,350200,China.
Tel : 86-591-88088771
Fax : 86-591-87668355
Email : sale@eswn.group
Website : www.eswn.group