Fujian For Both Textile Co., Ltd
---
【Group Introduction】
Headquartered in Fuzhou, Fujian Province, Fujian Southeast Northwest Science and Technology Group has developed into a scientific and technological group integrating textile surface and auxiliary materials design and development, production and sales, printing and dyeing, industrial Internet S2B operation, supply chain integration and quality control after more than ten years.
The Group has a senior art design and process R&D team in the industry, which provides customers with fashionable patterns according to the trend, and independently develops tens of thousands of original lace and fabrics to meet customer customization needs. The company has thousands of tons of spot goods and its own printing and dyeing factory, which has the core ability of small order fast reaction. The company is a strategic partner of many domestic and international underwear brands and online underwear brands. Overseas business covers Europe, America, South America, the Middle East, Southeast Asia, Africa and other countries and regions.
With the concept of information technology to promote industrial upgrading, digital management to reduce costs, and scientific and technological innovation to improve efficiency, the Group has always adhered to the core values of "innovation, integrity, and altruism", and is committed to becoming a high-quality supply chain service provider of textile accessories and underwear design integration.

【For Both.Industrial Park】
---

Innovation, Integrity And Altruism
The industrial park is located in Fuzhou Airport Economic Zone, with convenient transportation. It is more than ten minutes away from Changle Airport, covering an area of 97 mu and a building area of more than 100000 square meters. The park is fully intelligent management, carrying more than 50 million meters of lace production capacity every month. Through effective integration of resources, the Industrial Park helps realize the digital industrial upgrading of the textile sector of the Group, actively gives play to the cost reduction and efficiency enhancement characteristics of the industrial Internet, enables small and medium-sized textile enterprises with technology, creates an efficient and collaborative textile surface accessories and underwear clothing ecosystem, and promotes the stable and high-quality development of the industry.
---
【The Group has 8 wholly-owned and holding enterprises】
Changle Wing Shing Industry Co.,Ltd
Fujian For Both Textile Co., Ltd
Fujian Original Textile Co., Ltd
Fujian Super Link Technology Co., Ltd
Fujian ESWN Network Technology Co. Ltd
Fujian For Both Digital Technology Co., Ltd
Fujian Smart Textile Link Technology Co., Ltd
Fujian Topda New Material Technology Co, Ltd
Capitalization process
---
In March 2020, the "For Both" project won tens of millions of RMB of A-round financing led by Mr. Li Wei, honorary president of Peking University and chairman of GREEN PINE CAPITAL PARTNERS, and co invested by Hacheers Investment.
In October 2020, it was jointly invested by Li Xufu, the core investor of JD and the founder of XINLI CAPITAL, and GF QIANHE in a round of A+financing of more than 100 million RMB.
In April 2021, it was invested by Fuzhou Changle District Government to establish a subsidiary - "Fujian Smart Textile Link Technology CO.,Ltd." to comprehensively carry out the cooperation of textile industry IOT and supply chain financial services.
Since December 2021, nearly 100 million A++rounds of financing have been successively obtained from Mawei State owned Assets (Mawei District Government), Fuzhou Financial Holding (Fuzhou Municipal Government), Huiyin Capital, Changle Venture Capital, etc


Our Advantages
---
A scientific and technological group company integrating the design and development, production and sales, printing and dyeing, industrial Internet S2B operation, supply chain integration and quality control of textile surface and accessories.

Strength source manufacturer
More than 10 years of manufacturing experience, rich and diverse products

Industrial Internet S2B operation
Recognition of production capacity

R&D team
Research and develop products according to market demand

Quality assurance
Authority certification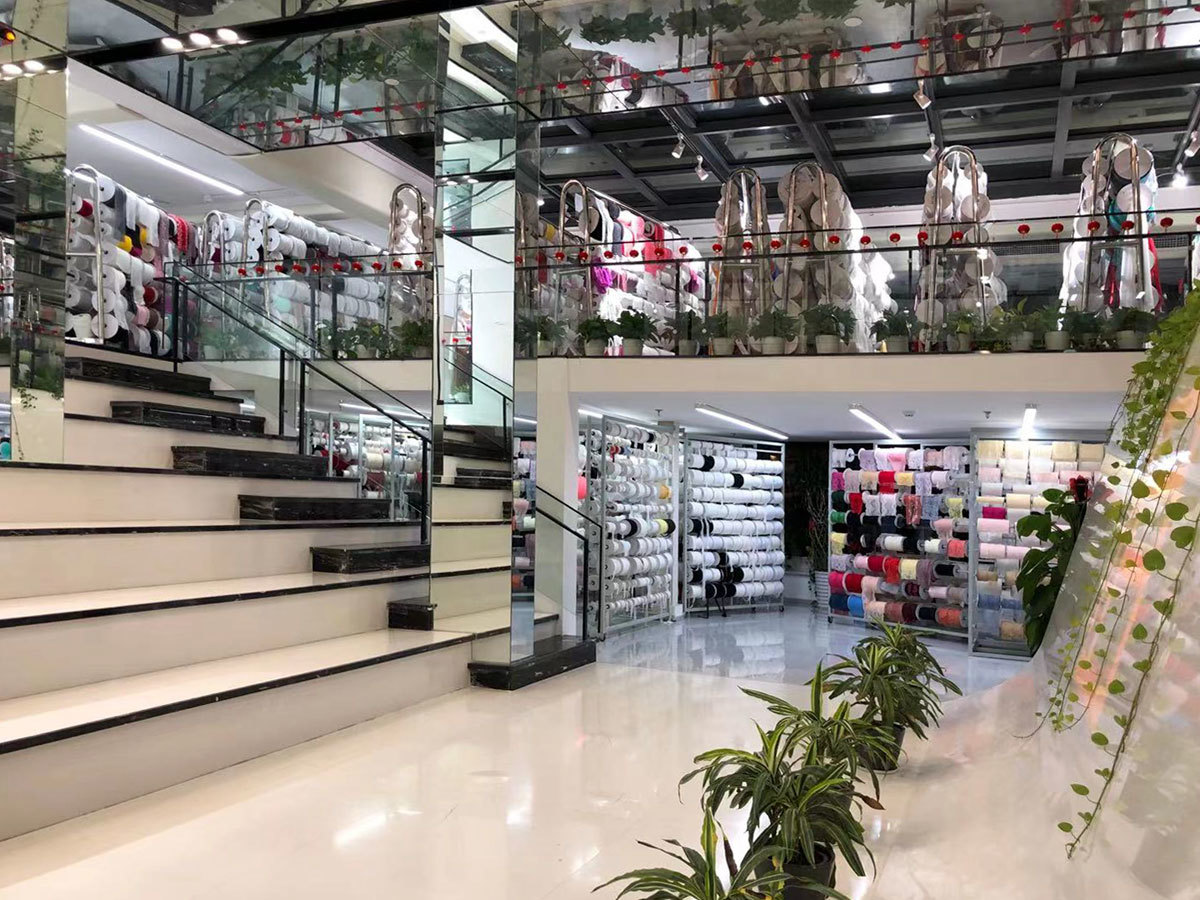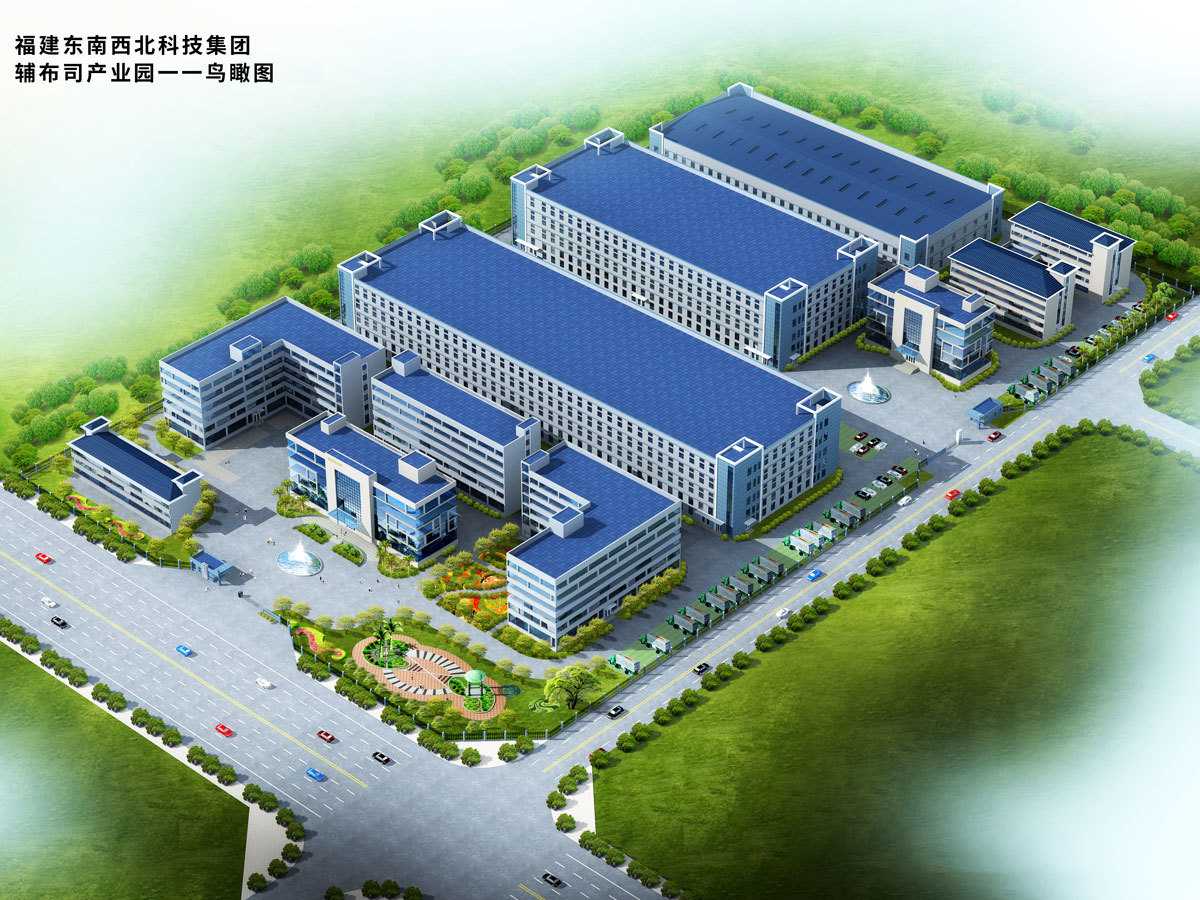 Aerial View Of The Industrial Park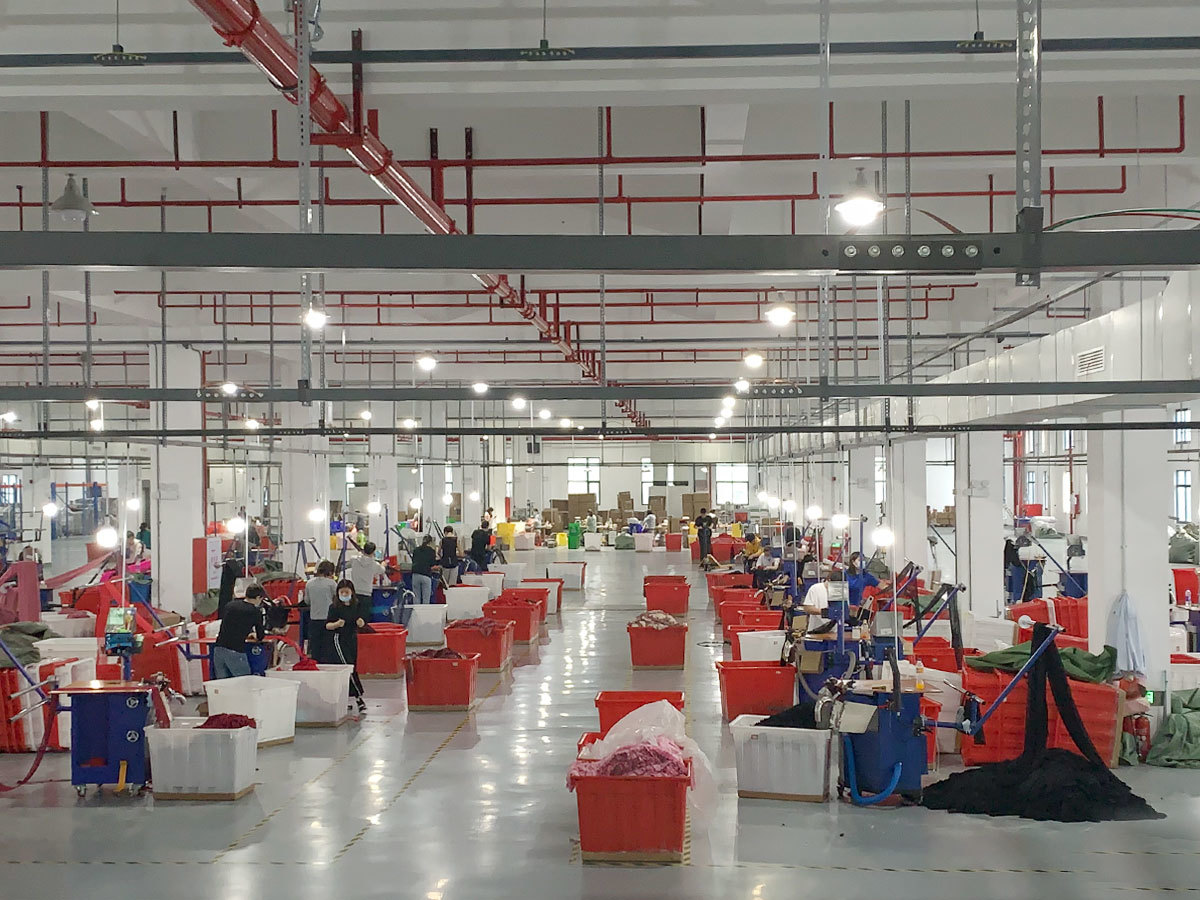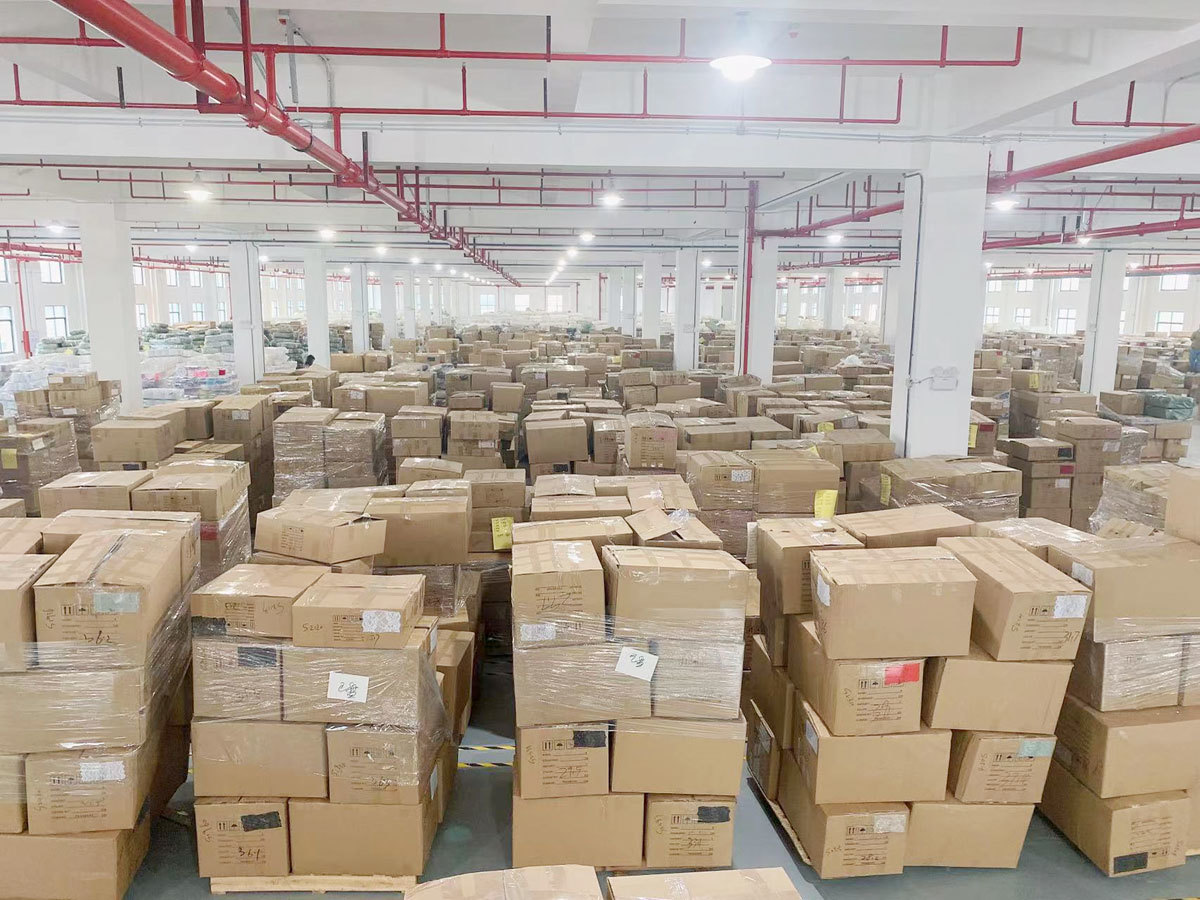 Finished Product Warehouse
Explore more